About us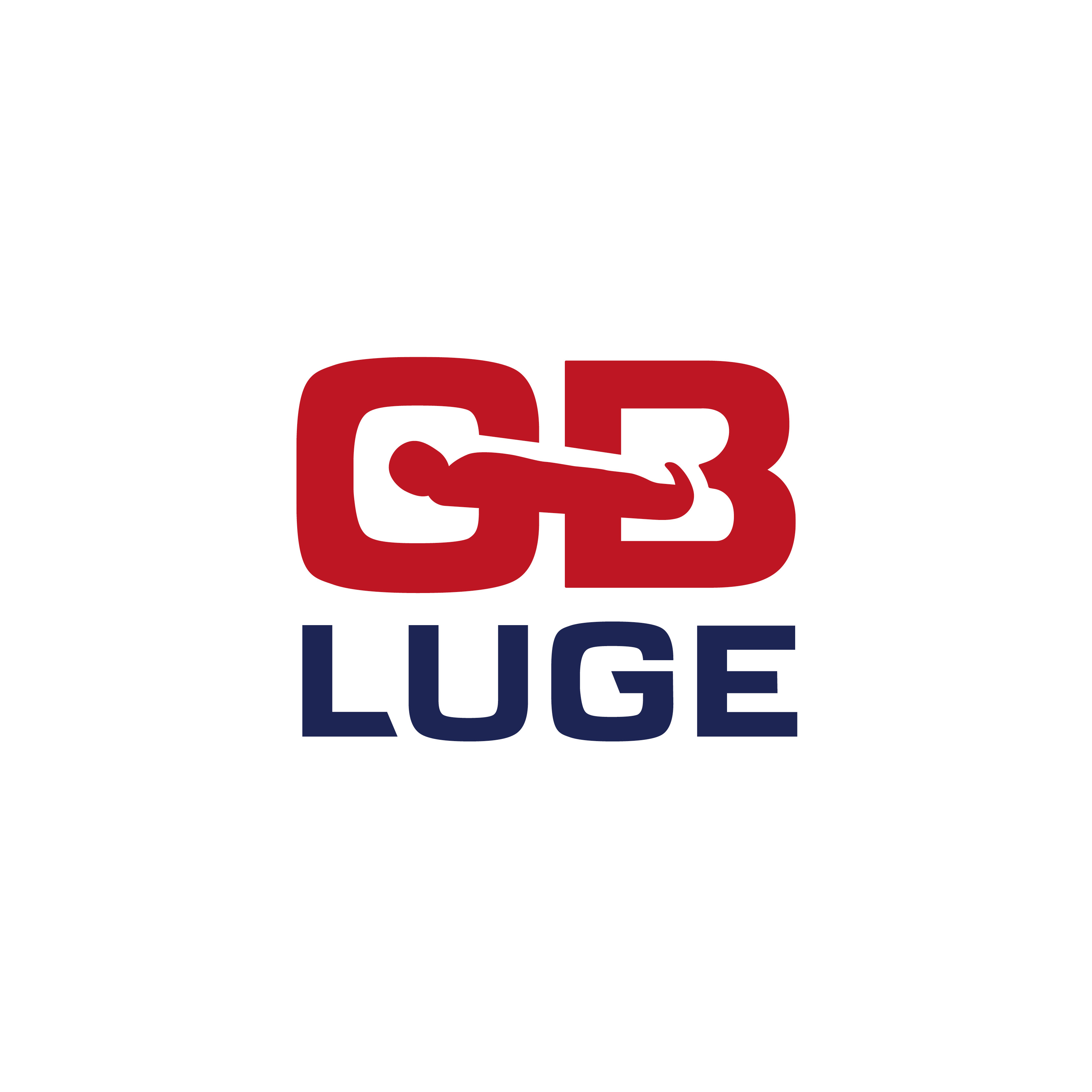 We are the Great British Luge Association competing in the International Luge World Cup and Olympic Games. Training at the University of Bath. Proudly sponsored by Terberg DTS (UK)
Want to see more?
Federation of International Luge
Members

Mark Armstong
Chairman

Current member of the GBLA and the British Olympic Association. From Malvern, Worcestershire but loves sunning it out in Florida, USA.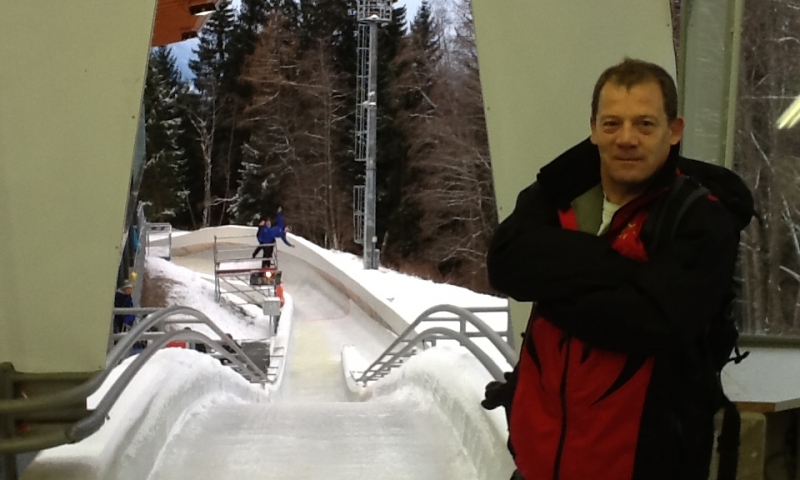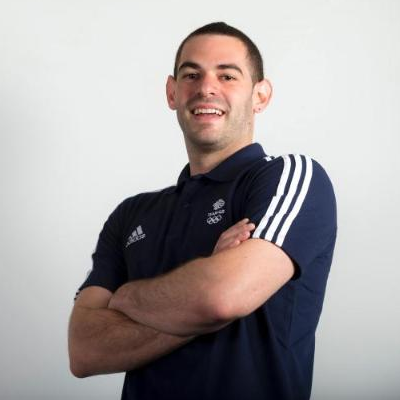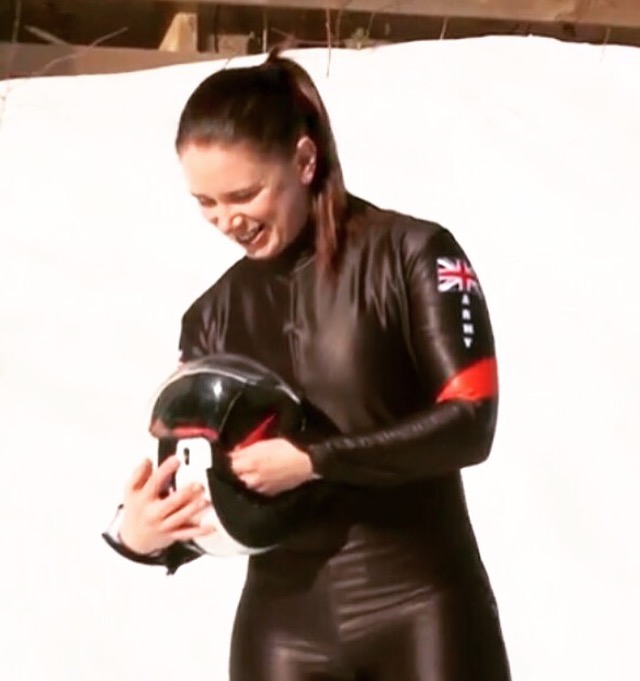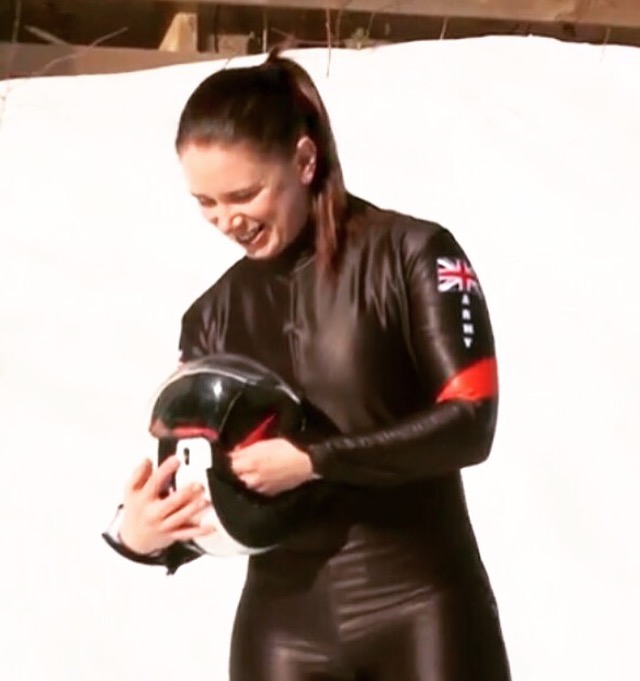 Danielle Scott
Athlete

Danielle is a current serving member of the British Forces, Danielle has been based in the north of the U.K. for most of her career as a nurse. Danielle moved to Bath last year to begin training with the team.