About us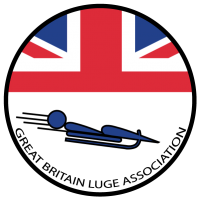 We are the Great British Luge Association competing in the International Luge World Cup and Olympic Games. Training at the University of Bath. Proudly sponsored by Sodexo Defence.
Want to see more?
federation of International Luge
Latest news
Please direct any media enquiries to our new Media & Sponsorship Team at gavinarnold130@gmail.com or via mobile on 07590296326
That's a wrap … the 2016 / 2017 International sliding season is complete. The GB Luge team had 6 athletes on the circuit; Rupert Staudinger, Mark McQuitty, Lucas Gebauer-Barrett, Danielle Scott, Adam Rosen and Raymond Thompson. 5 out of 9 World Cup races were participated in, along with the World Championships in Igls, Austria. Overall […]
The team flew to South Korea in February 2017 for the Olympic test week of the new track in PyeongChang. This trip consisted of one weeks training followed by a week of racing. Corner 9 proved tricky for many athletes and was regularly studied by all nations during training. In total 27 nations and 156 […]
See all our news
Members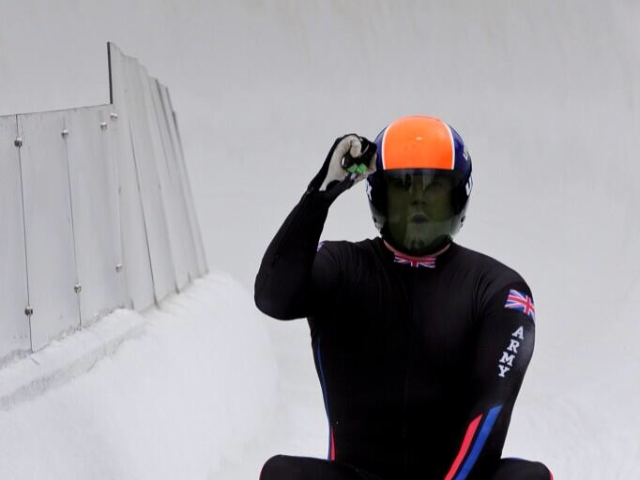 Henry 'Harry' Foulkes
PR Director

Date of Birth: January 25th 1990
Place of Birth: Royal Tunbridge Wells, England
Nationality:British
Height: 183.2 cm
Weight: 101KG
Sports:Luge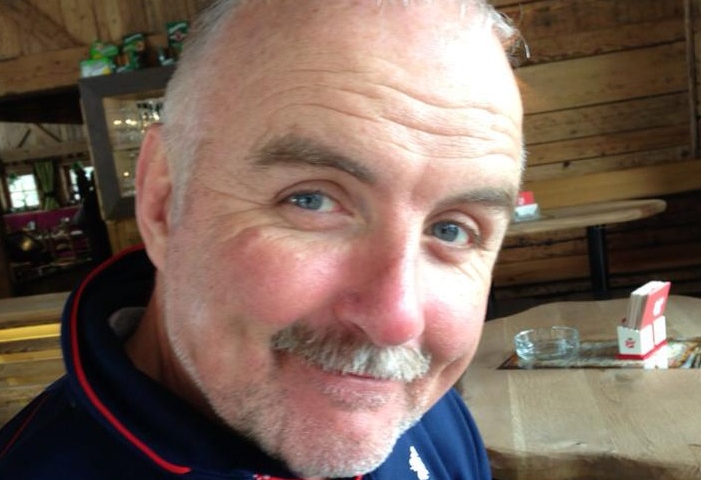 Mark Armstong
Chairman

Current member of the GBLA and the British Olympic Association. From Malvern, Worcestershire but loves sunning it out in Florida, USA.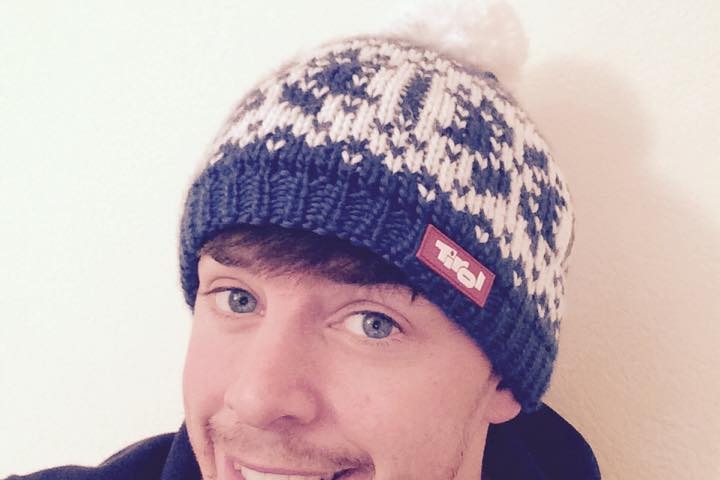 Raymond Matthew Thompson
Athlete

TBA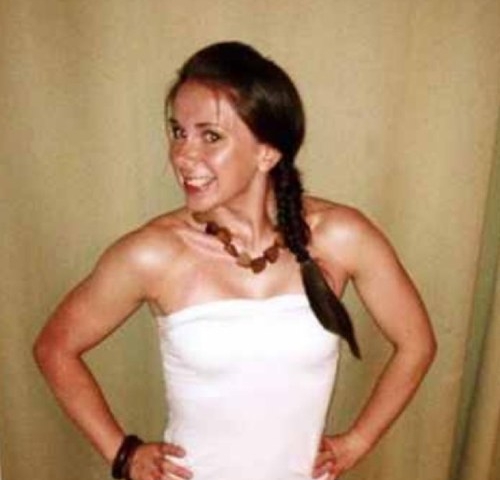 Danielle Scott
Athlete

Danielle is a current serving member of the British Forces, Danielle has been based in the north of the U.K. for most of her career as a nurse. Danielle moved to Bath last year to begin training with the team.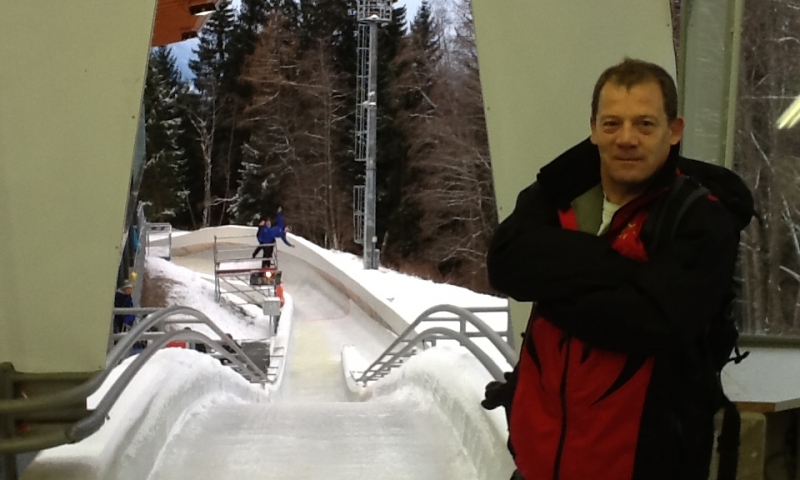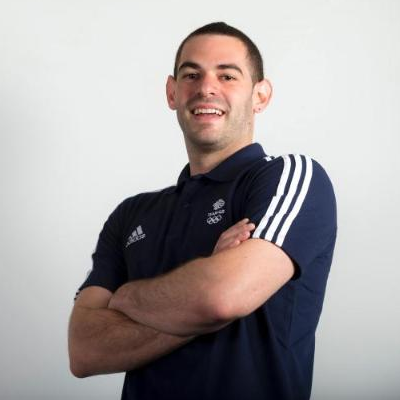 GBLA Newsletter
Subscribe to our GBLA Newsletter so you receive all the latest news and results first!